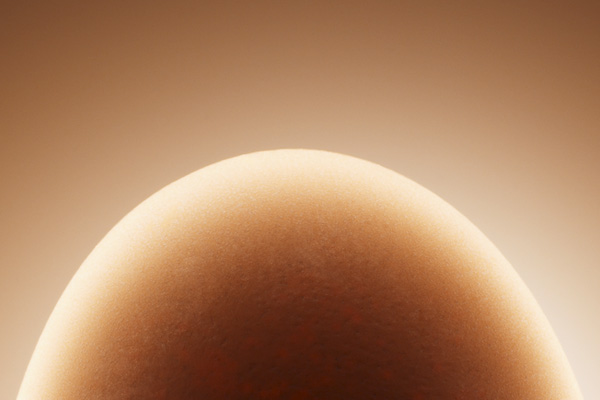 Unique Still Life Photography
Patrick really enjoys experimenting with different creative techniques and styles of lighting as well as shooting using conventional lighting set ups he likes to use alternative sources of light to produce stunning images. Whilst experimenting he has created a unique lighting style that works brilliantly on textured and metallic subjects as can be seen from the imagery on this website. He is the only person in the World shooting using this style of lighting so by commissioning him you can be assured you are using pioneering photography! He enjoys working with clients to create interesting and different imagery and is very happy to discuss potential projects, if you would like to talk further please contact him directly or call his agent in the relevent country.
Patrick has also been shooting moving imagery using both RED cameras along with Canon and Nikon SLRs, examples of these films can be seen in the Motion section of this website.
Currently he is exploring the world of fine art photography and is looking into collaborating with other artists on photographic projects. He is acting as a consultant on a project to bring a photography themed musical to London's West End.
He has worked on projects for the following clients: Vodafone, Jaguar, Blackberry, INEOS, Patrick Cox, Octopus Books, EMAP, Goldsmiths, Waitrose, Nestle, Haymarket Publishing, Global Graphics, IDG Publications, Harrods, Territorial Army, Orange.....
Patrick says " Photography today is so very different from when I first started shooting film, processing and printing images in a darkroom, but still has that magic of stopping a moment in time for detailed analysis that fascinated me when I was a student. I love taking something that appears very mundane and unexciting and by the use of carefully controlled lighting enable the viewer to see the subject in a totally different way"
Copyright Statement
The entire copyright of all the photographic and moving images on this site is retained by Patrick Llewelyn-Davies at all times throughout the World.
No commercial use whatsoever should be made of any copyrighted still or moving image without prior express permission in writing from Patrick Llewelyn-Davies after a suitable fee has been negotiated.
I will always retain the copyright on all of my images throughout the World at anytime
and none of my images whether moving or still can be used without written permissionfrom myself.
Please contact me by email or phone using the details on my contact page if you wish to discuss any usage of images and related fees.